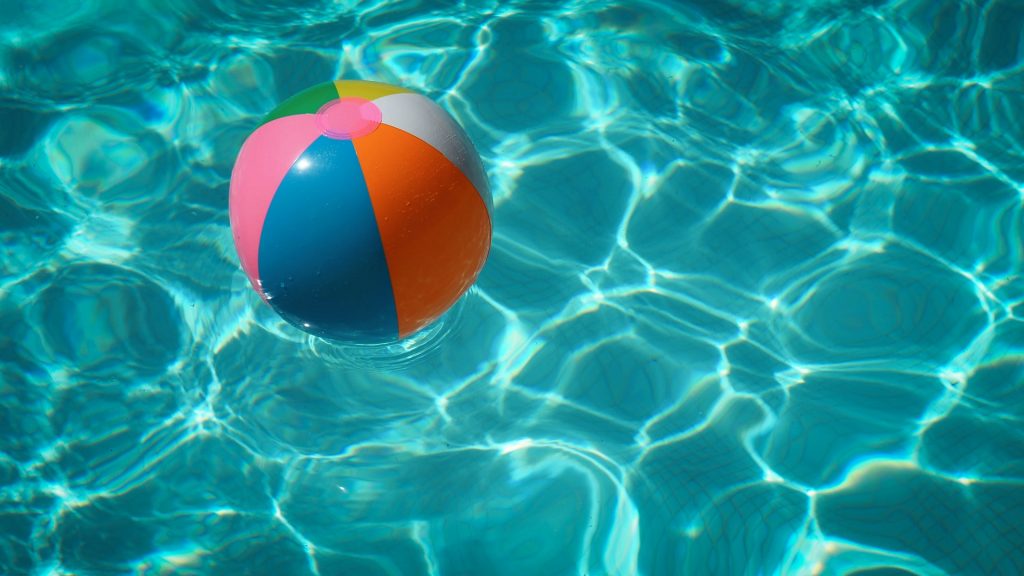 As the heat arrives, summer is now in full swing. Part of enjoying the summer is all the activities that come from it. Everyone is excited about pool parties, play dates, and other social events to come. Furthermore, graduation parties are right around the corner. However, like always, the anxiety over what to feed your guests can make a party stressful.  That's why you should rely on Toramina's for your party food needs!
Why Pizza?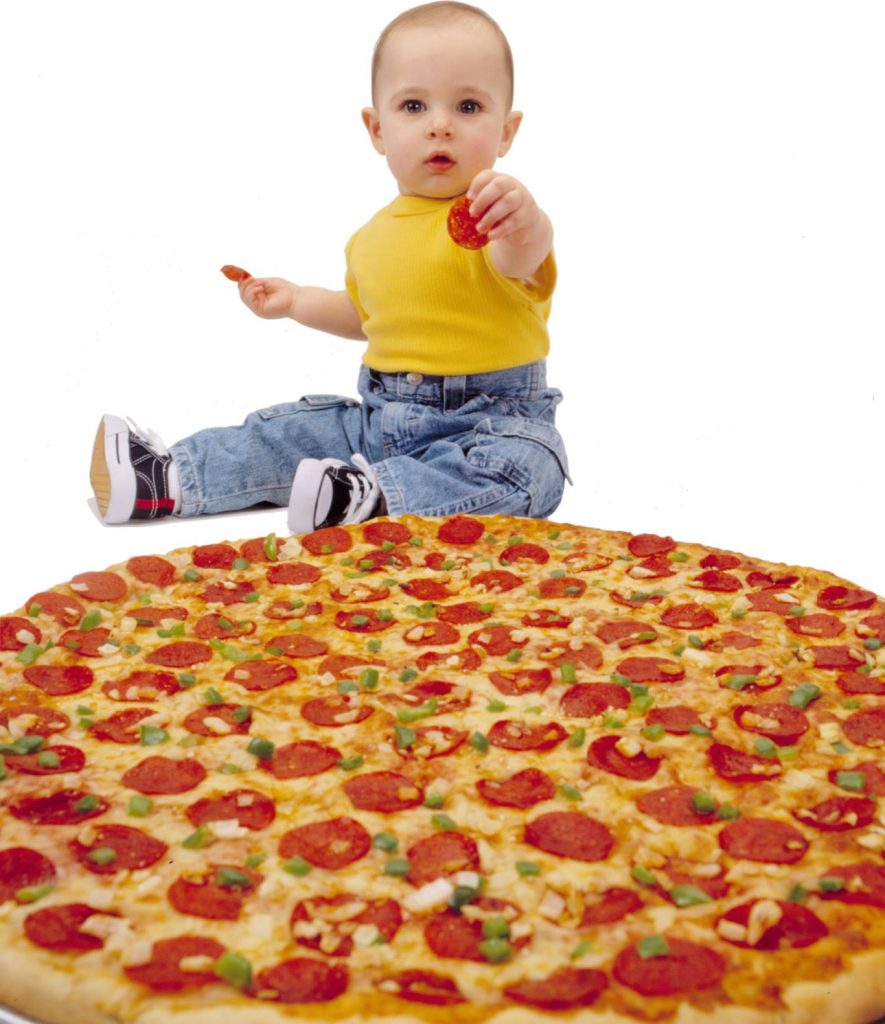 When it comes to pizza, it is easy to see why it's well-loved. It has distinct advantages compared to hiring a catering company or having people bring food. First of all, pizza is very portable. Regardless of location, pizza can go anywhere. You can take a pizza box just about anywhere without worry. Meanwhile, caters need an area to set up and equipment to keep it warm. Not to mention, the tablespace needed to hold it all. With pizza, all you have to do is open a box and take out a piece.
And don't forget the affordability of pizza! Why waste your money on expensive finger foods that can be hit or miss when you can get a pizza? Not only is pizza cheaper, but you also don't have to satisfied with just one flavor! When it comes to pizza toppings, our menu is full of different types of combinations that are guarantee to satisfy all your guest's tastebuds. In addition, each pizza will feed more party guests than the alternatives. Especially at Toramina's, the Home of the 24-inch Pizza. With our generous serving sizes and side items, you will be able to satisfy all of your guests.
Pizza Party with Toramina's Pizza
When it comes to your parties, you can count on Toramina's Pizza. Whether it is pick-up or delivery, we are here to guarantee a delicious service. Toramina's offers amazing deals for you to enjoy! Need a pizza delivery in the Westland and Dearborn? Toramina's has locations all over Michigan. Why settle for any less when you can have Toramina's Pizza?
Want the benefits of coupons and promotions? Join Toramina's Email Club to get updates from your favorite pizzeria!